Unleash Your Potential

with Simple Code

Explore exciting opportunities to elevate your career and shape the digital future.
Putting People First
Our people are at the heart of our success. United by a common goal, our skilled and passionate team continuously pushes the boundaries to maintain our competitive edge.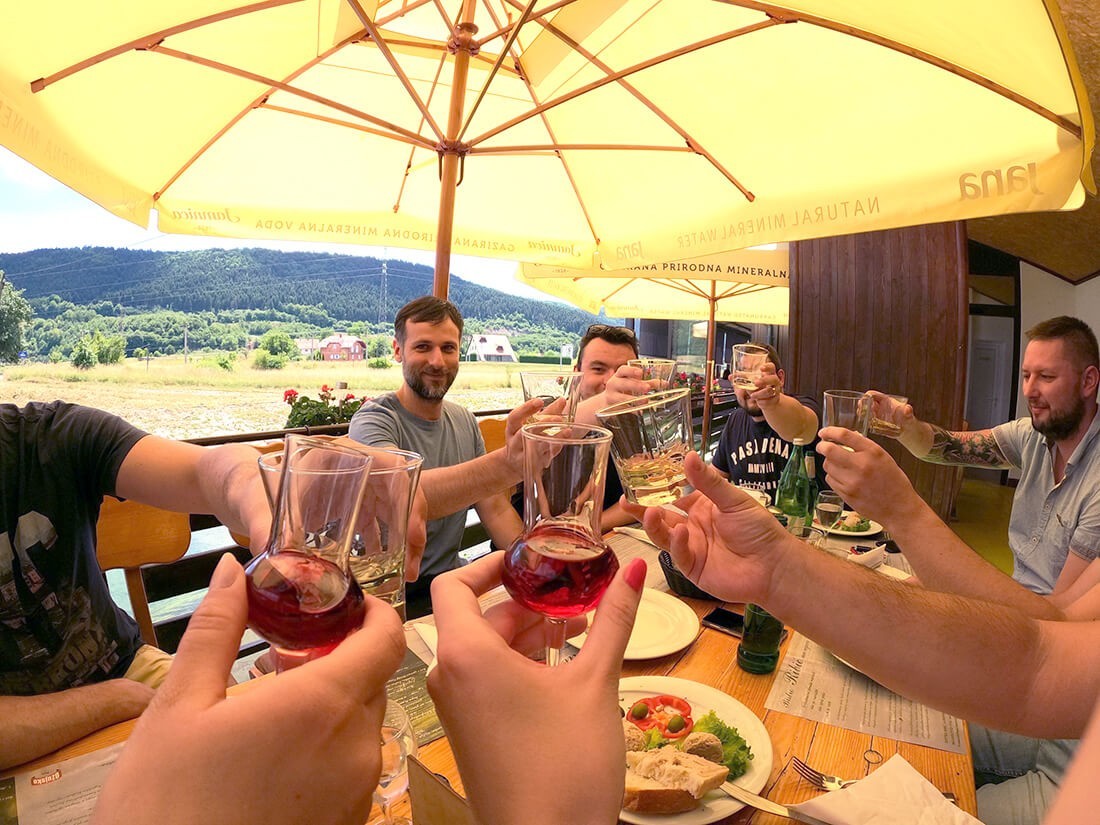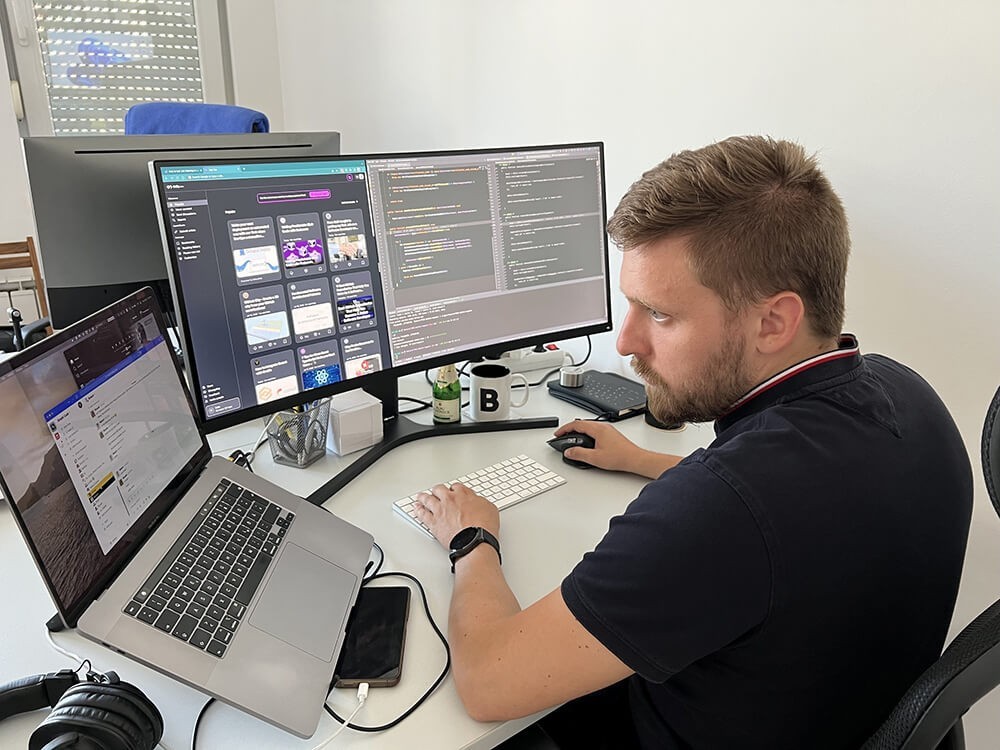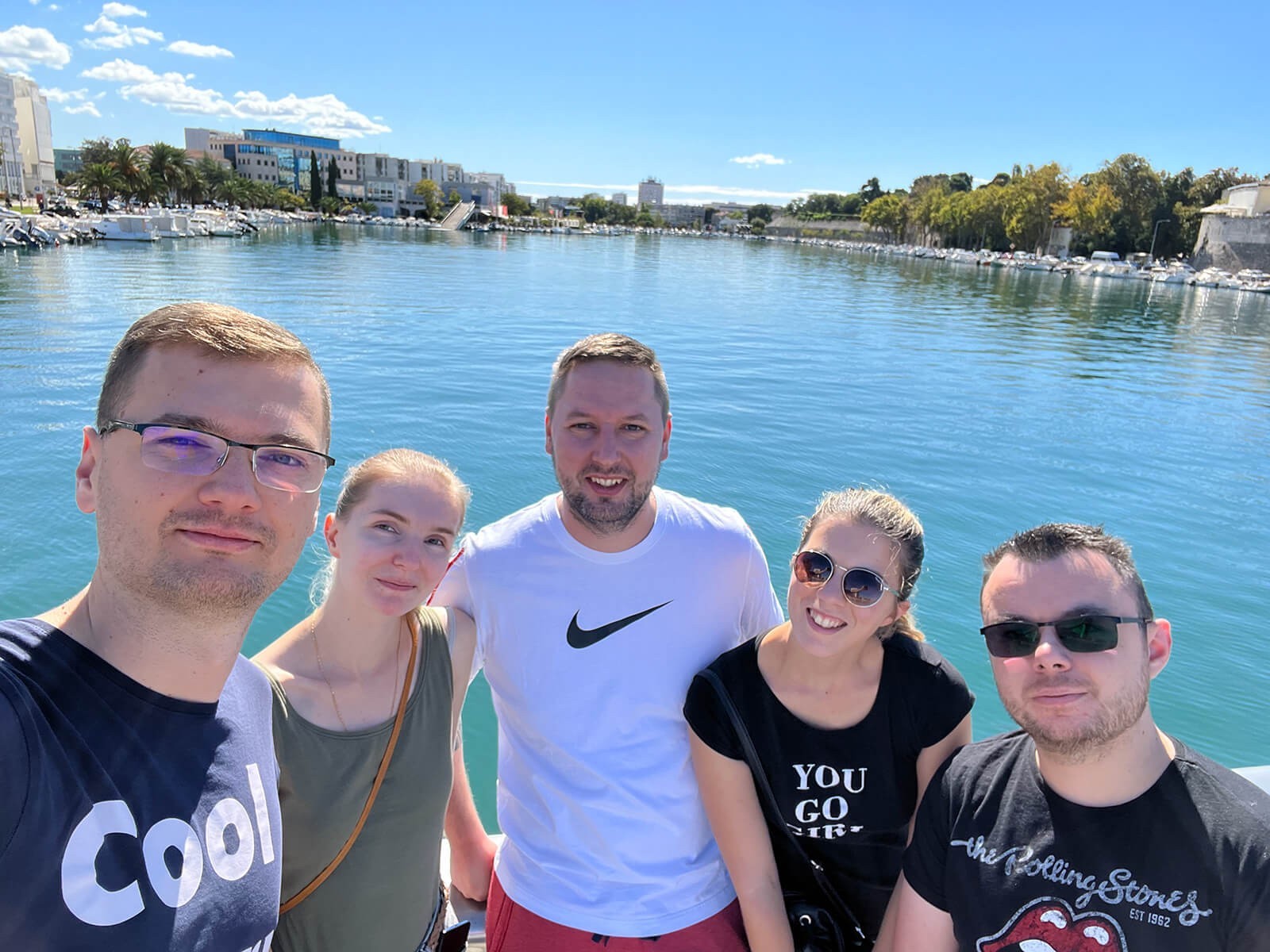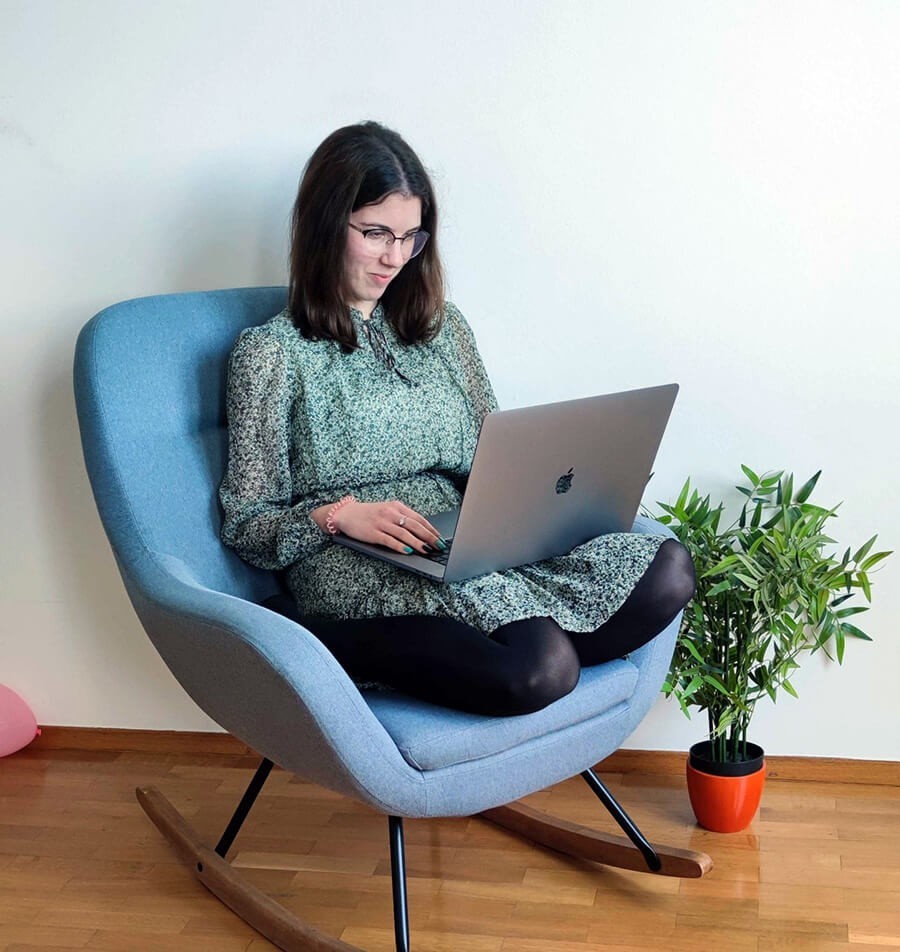 Opportunities to work with cutting-edge technologies.

Tailored career paths to nurture your unique expertise.

A value-driven team committed to quality.

A dynamic company culture that thrives on fresh ideas.

Flexibility in work hours for a balanced lifestyle.

Fully paid conferences and workshops for continuous learning.

A rewarding system that acknowledges and celebrates success.

Pet-friendly office to make your furry friends feel welcome. Health benefits for your well-being.

Daily treats including breakfast options, beers, and snacks.

Bonus & incentive schemes like holiday bonuses and referral bonuses.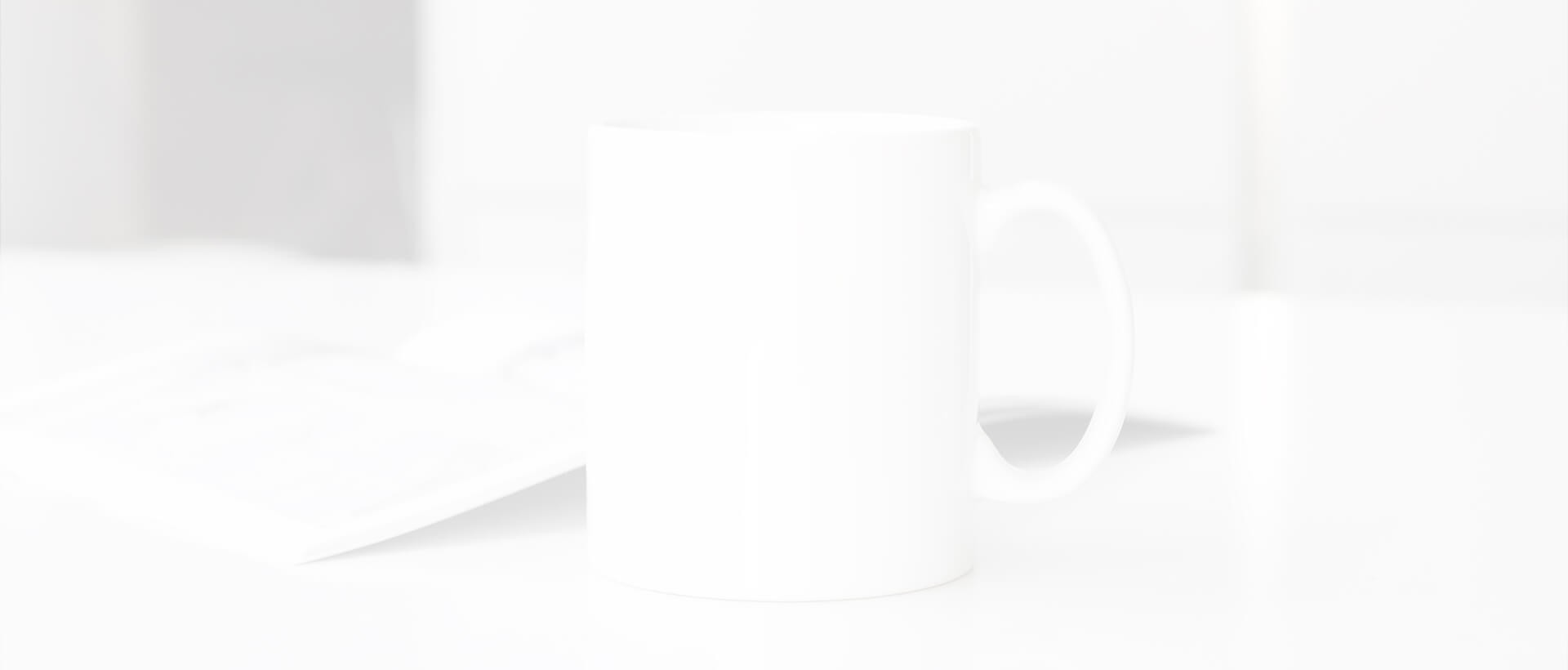 Kickstart Your
Career

at Simple Code