Employee
Spotlight
Dive into the experiences of our team members and explore what it truly means to work at Simple Code.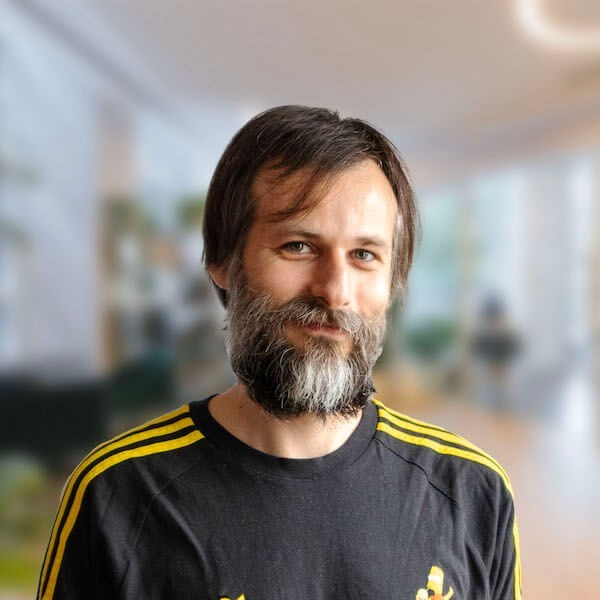 Bozidar,
Software Developer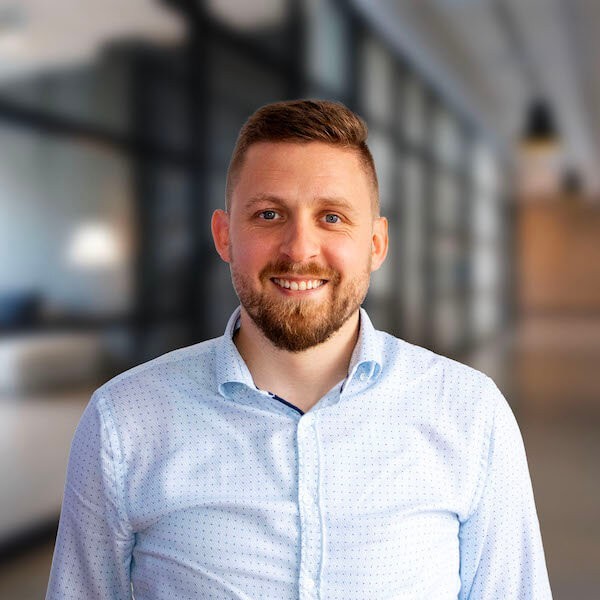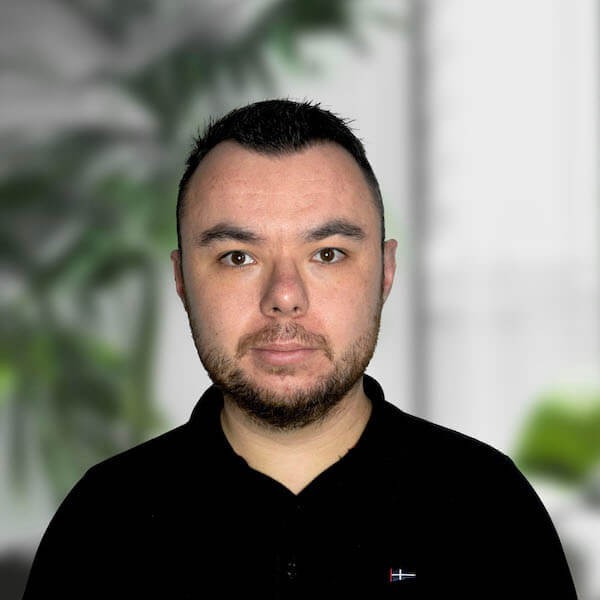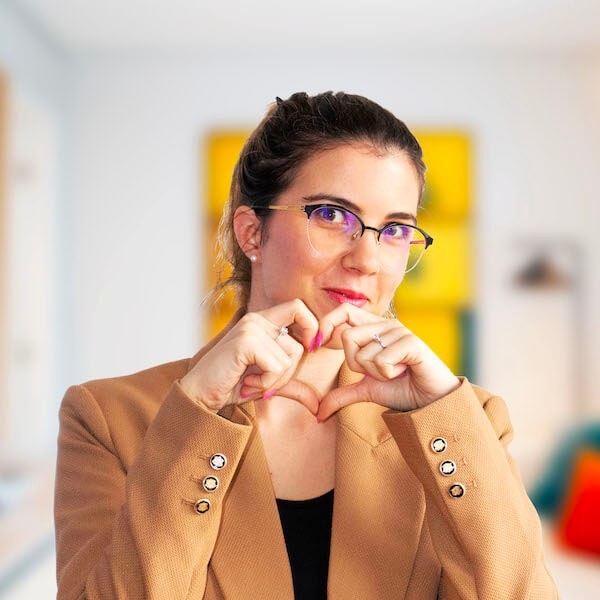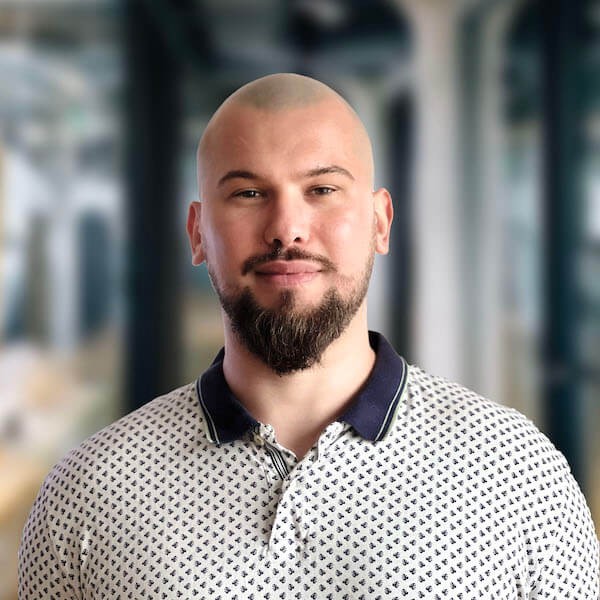 Matej,
Software Developer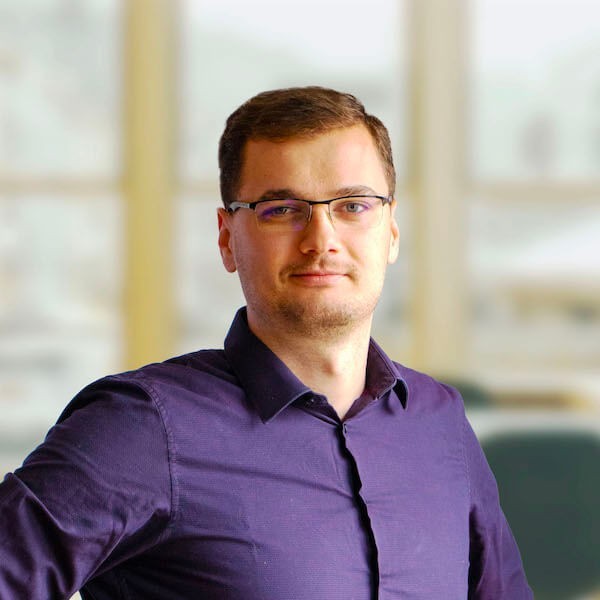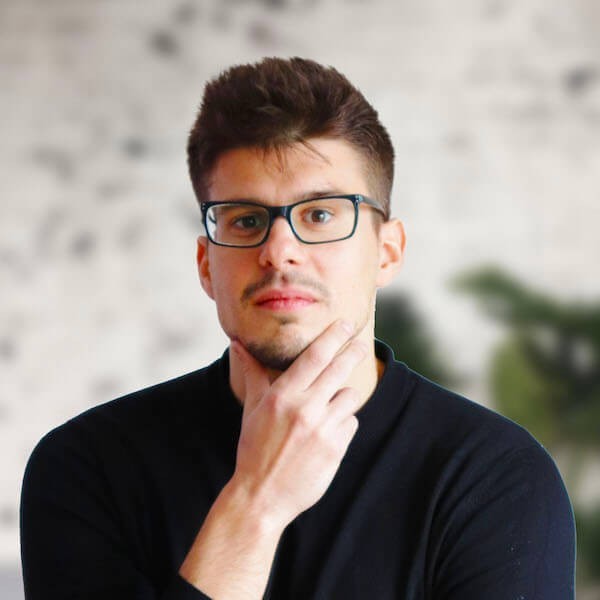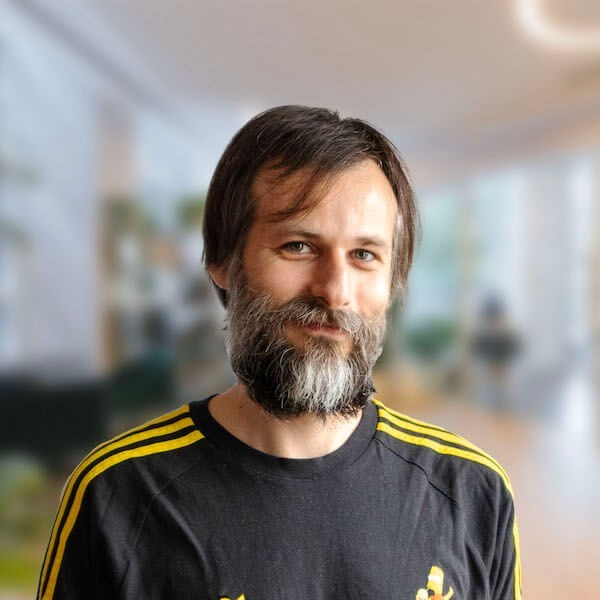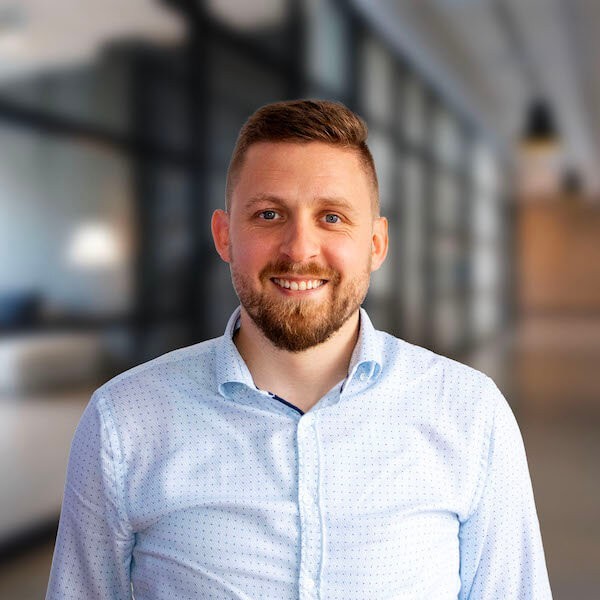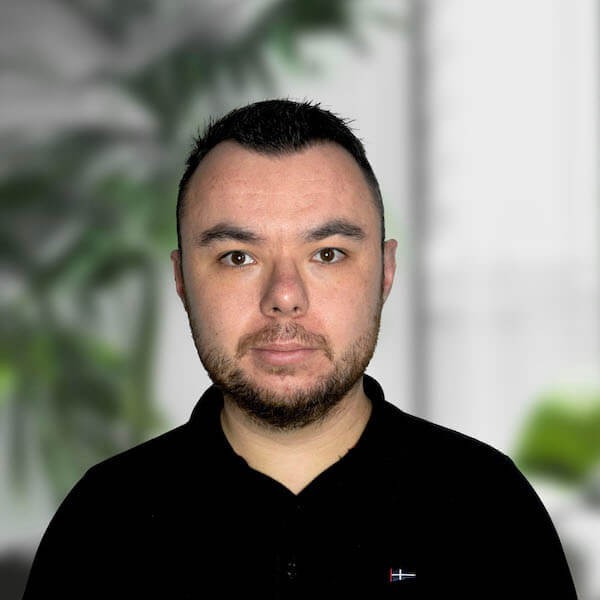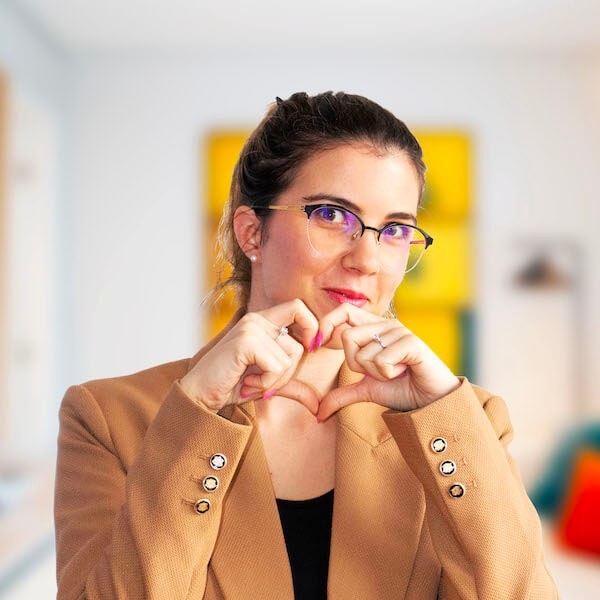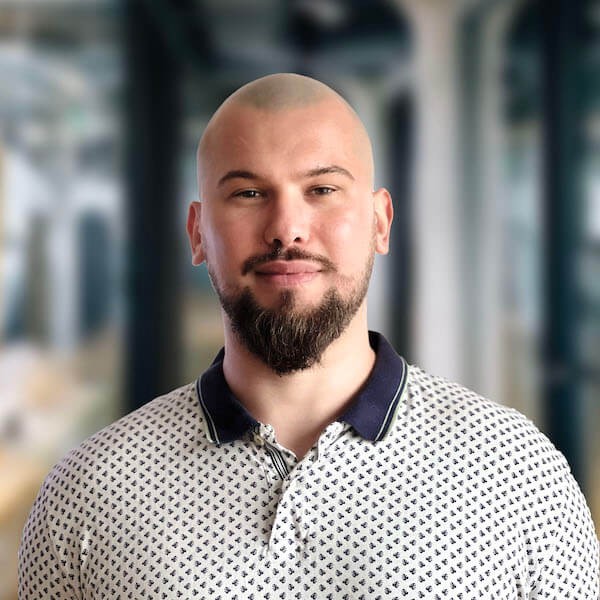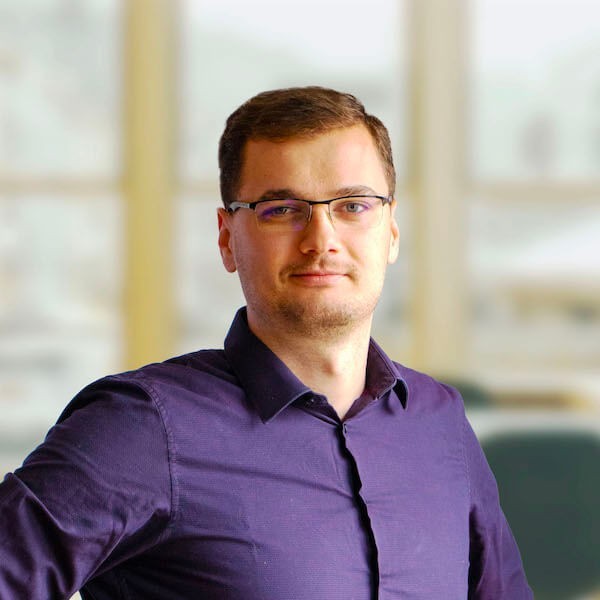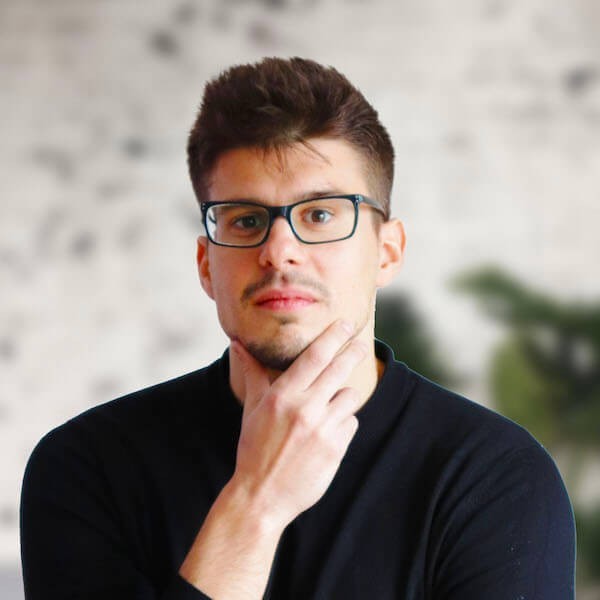 How do you describe your role at Simple Code?
As a front-end developer, I build the part of websites and web applications that users see and interact with. I mainly work with Angular, Vue, React, WordPress, and Craft CMS.
What is your favorite part about working in Simple Code?
I'm passionate about my work because I have a flexible, adaptive, and fair management style, supportive team members, and a challenging work environment with interesting projects. I love being able to create something amazing and how my skills continue to improve over time.
What are the typical challenges at your job? How do you overcome them?
Challenges? Let me think… One of the challenges I face as a developer is figuring out how to solve problems in the code. I usually take some time to think about it and consult with my colleagues for suggestions.
What do you enjoy doing in your free time?
In my free time, I like to relax and spend time with my family. I enjoy lounging on a sunny terrace, recharging my batteries, and taking care of my health. In the winter, we often go skiing in the mountains.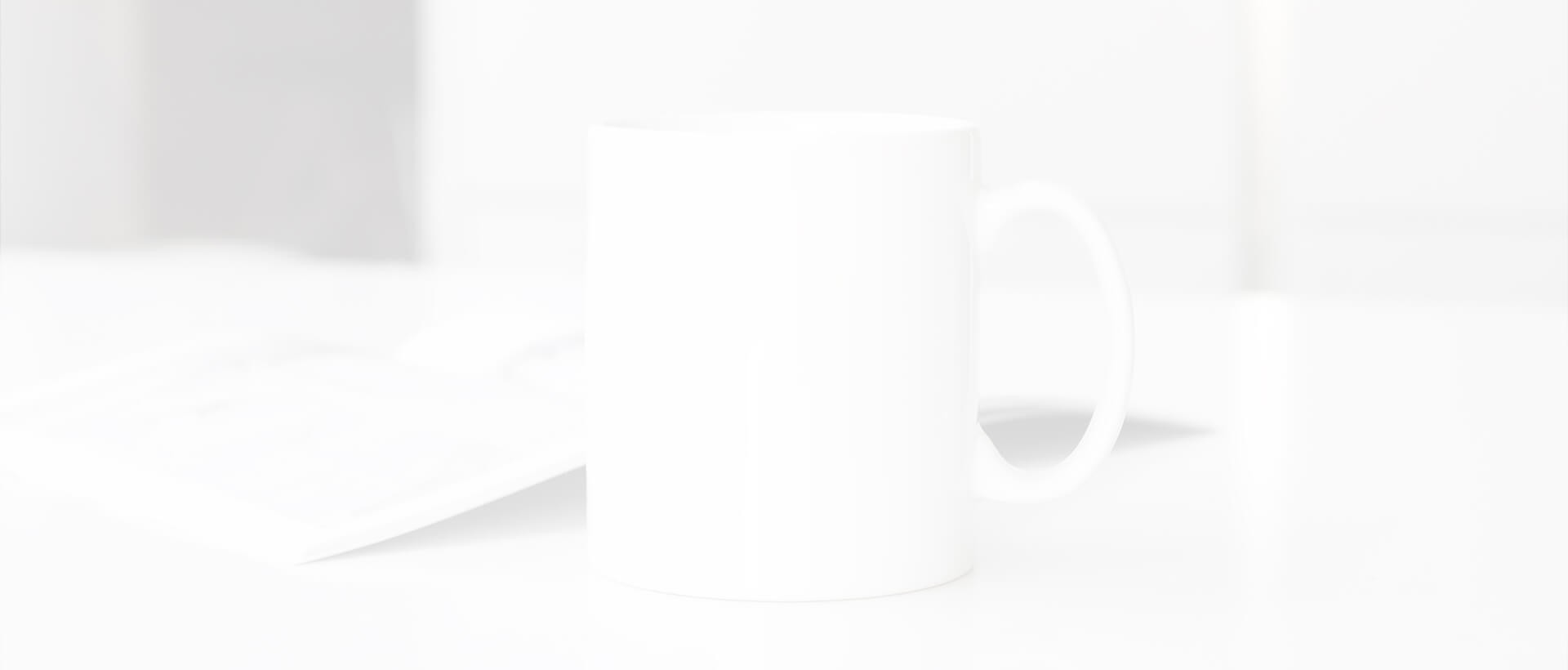 Let's Start a
Conversation

.