657.
No
Creative Collaborative Community. Home for the Creative Industries & CreativeTech.
Located in Oslo, 657 is Norway's premier coworking space tailored for the creative industries. Established in 2012, it houses over 150 talented professionals from 60 diverse companies. With an assortment of offices, workspaces, and event locations, 657 champions a culture of passion, innovation, and growth. Their dedication was recognized when they were honored with the "Best Coworking Space" title by the Nordic Startup Awards in 2018.
Industry
Event & Workspace for Creative Industries
Technologies
WordPress Development, Event Booking Integration, Roots Sage & Bedrock, HTML, SCSS, JavaScript, PHP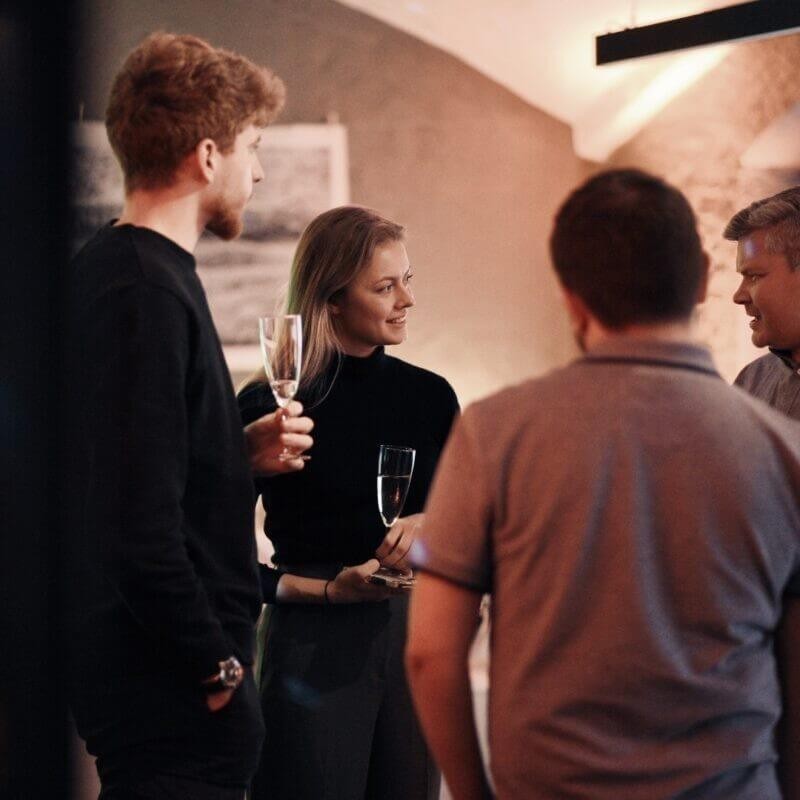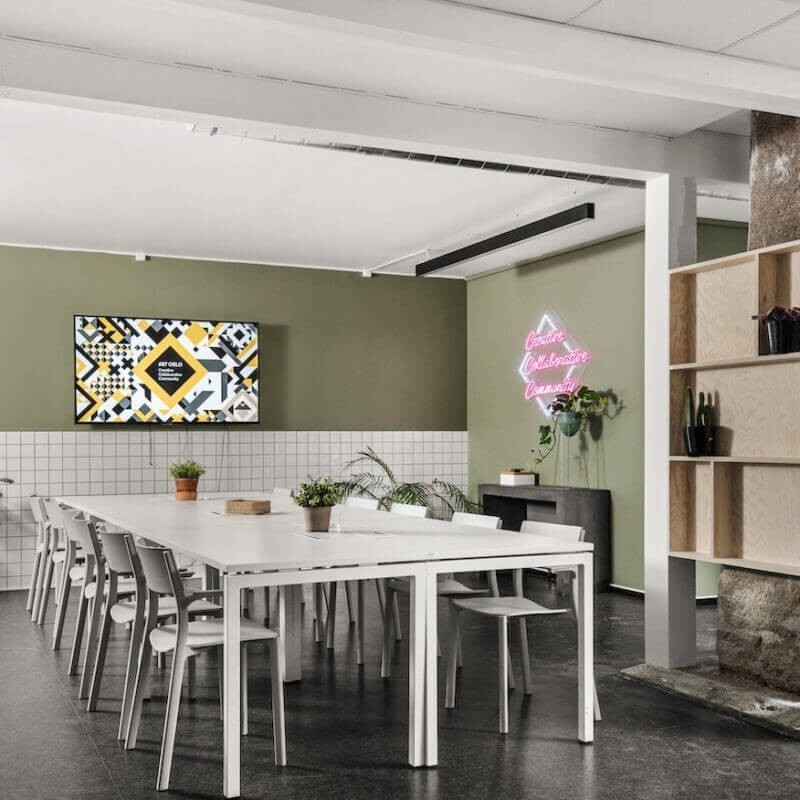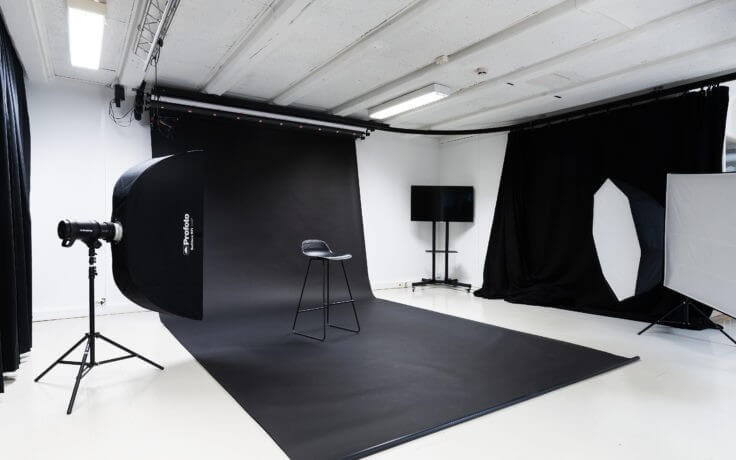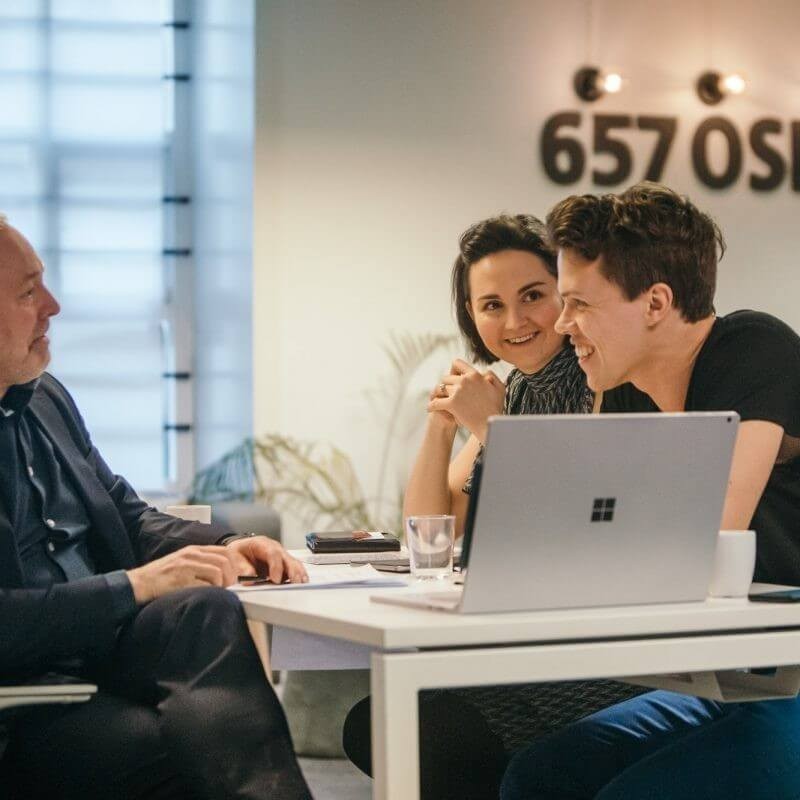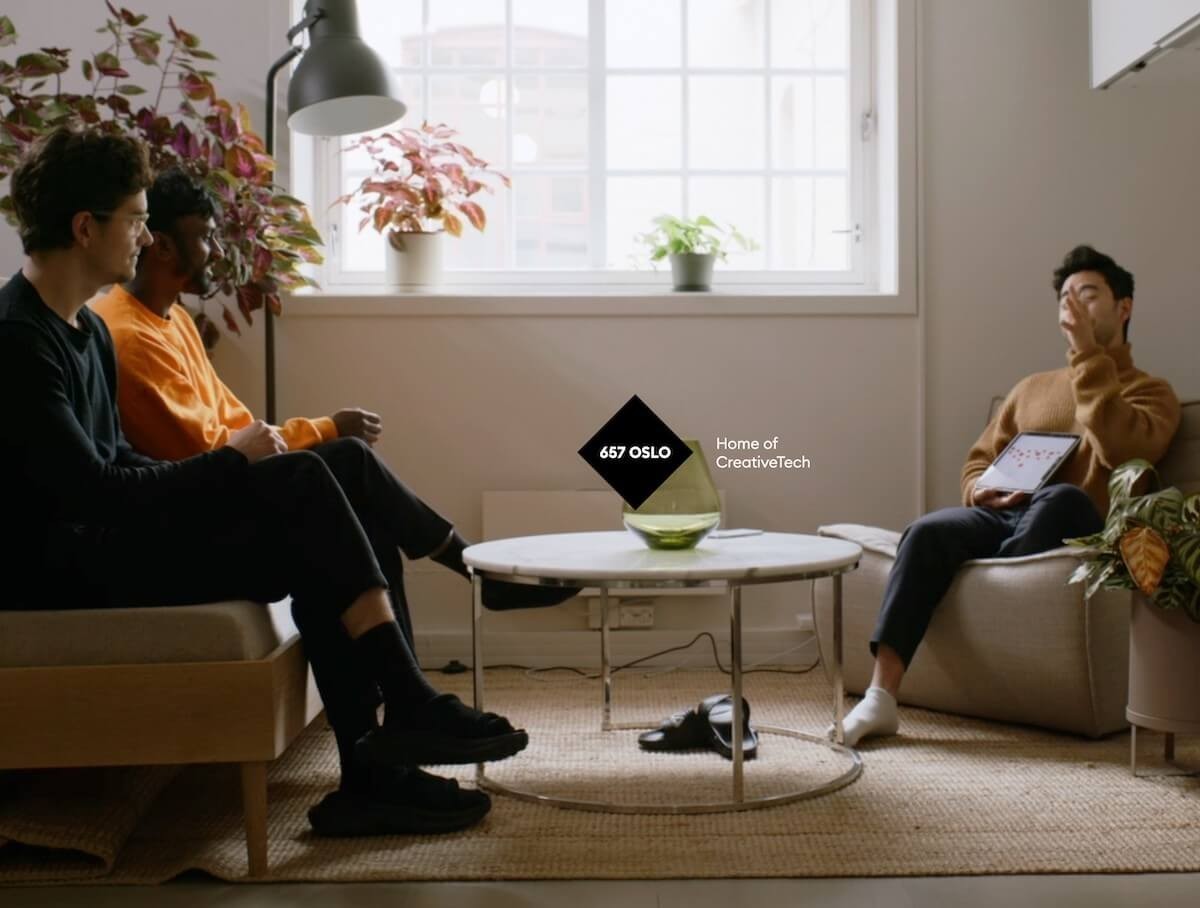 Objective
Having already formulated a clear design vision rooted in their designer background, 657's objective was to translate this into a functional, user-centric website. They aimed to showcase their extensive range of services while emphasizing the strength and diversity of their community. An essential feature was the inclusion of dynamic lists to highlight past and upcoming events, managed through their OfficeRnD software.
Challenge
With a rich design in hand, the real challenge was to develop a site that was not only visually striking but also highly functional, easy to maintain, and user-friendly. The website needed to resonate with 657's ethos, being modern and straightforward while providing an exceptional user experience.
Design Evaluation
Conducted a comprehensive review of the provided designs, offering technical insights and suggestions for optimization.
Project Initialization
Established the foundation by setting up environments tailored for CI/CD development.
Design Translation
Efficiently converted the design into web format.
Customization
Crafted unique Gutenberg blocks echoing the design vision. Added custom Javascript animations to elevate the user experience.
Feedback Loop
Engaged in continuous testing and iterations based on client feedback, ensuring alignment with 657's expectations.
Outcome
A modern, agile, and responsive website aligning with 657's brand essence.
Great user interface and experience.
High Lighthouse performance score.
Visually compelling custom blocks that are easy to manage.
Seamless integration of OfficeRnD API for efficient event management.


A new project on the way?
We've got you covered.