Boosting
Employee Engagement

with Board Games


Exploring the benefits of traditional board games over screen time, we implemented playing board games during breaks at work. This practice encouraged team bonding, stress relief, creativity, and led to a dynamic work environment.
In today's digital age, we often find ourselves perpetually surrounded by screens, be it for work, leisure, or domestic tasks. Passive scrolling on the Internet and social media is often our go-to method for relaxation and diversion from our daily routines.
However, it's worth exploring the potential benefits of shifting our focus toward traditional board games as an alternative to video games for rest and relaxation. Over the past few months, we have implemented a practice of playing board games during lunch breaks or designated times every other Friday.
Below, we outline the games we introduced and the impact they had on our team.
Moon Landing & Lost at Sea
Both games are premised on scenario-based problem-solving, requiring teams to strategize survival plans in either a shipwreck or a lunar landing context. Teams are tasked with prioritizing survival tools and the winning team is the one closest to the optimal solution.
Such games encourage team bonding and promote a strong, cohesive work ethic. They also foster a sense of community and are particularly effective in bringing together team members who may not typically interact in their usual work routines.
Jungle Speed & Codenames Pictures
In Jungle Speed, a game relying on keen observation and quick reflexes, maintaining a steady hand can be a challenge during bouts of group laughter. Codenames Pictures, on the other hand, involves two teams competing with one-word clues linked to multiple words on the board.
These games bridge the gap between work and leisure, making work feel more enjoyable. Fast-paced games, in particular, serve as effective stress relievers, providing a much-needed outlet during high-stress periods.
Pictionary
As a well-known board game, Pictionary requires team members to identify specific words based on their teammates' drawings. This activity encourages creativity, which often lies dormant given our agency's work typically doesn't require traditional pen-and-paper methods.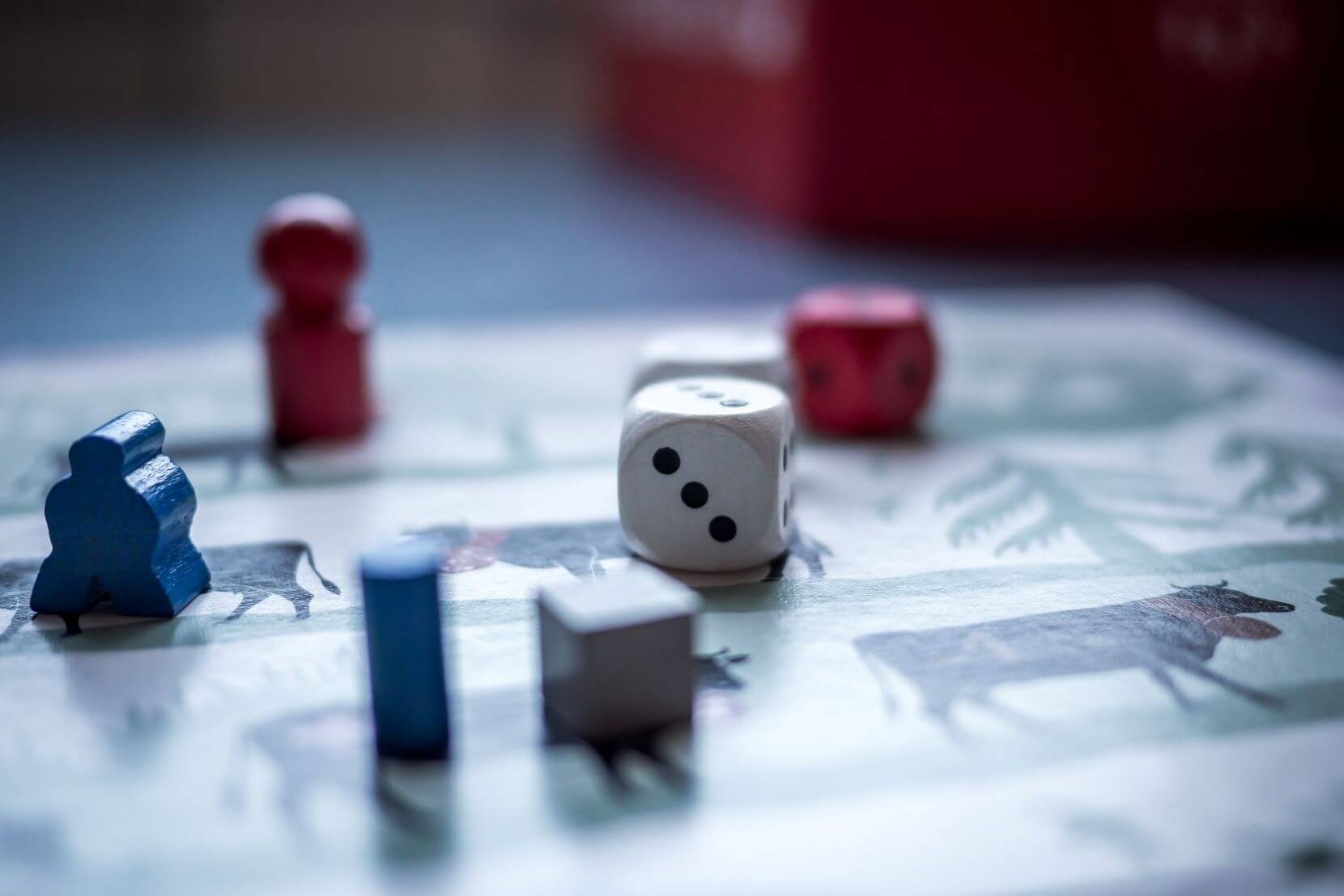 Conclusion
Introducing game sessions in the workplace is an effective strategy for enhancing team efficiency and productivity. It fosters a sense of camaraderie among team members, leading to stronger interpersonal relationships. Even small changes, like organizing brief game sessions or motivating teams with prizes, can yield significant benefits. By providing the opportunity for team members to take on roles as game masters or coordinators, we further enhance their engagement and promote a healthy, dynamic work environment.