Web design: tools and
resources
Discover a comprehensive selection of web design tools like Figma and Affinity Illustrator, and explore inspiring resources such as Awwwards and Freepik to enhance your design process.
When it comes to designing a product, such as a website, we rely on various resources to simplify the process, increase efficiency, ensure accuracy, incorporate current trends, and facilitate implementation. In this blog post, we will explore several valuable tools and resources that can assist you in your design journey. The list will include both paid and free alternatives, providing you with a comprehensive selection of options. By the time you finish reading this article, you will have gained insight into some of the useful tools available to support your design endeavors.
Essential Applications
Let's begin by discussing the essential applications we use for design purposes. One highly recommended option is Figma, which has significantly improved in recent years.

Figma is a free application, eliminating the need for a paid alternative (although some features may be limited for free users, it's not excessively restrictive). Initially inspired by the popular macOS app Sketch, Figma has since developed its own unique identity. In fact, I dare say that Figma has surpassed Sketch in terms of functionality. Its user interface is intuitive, logical, and clean. The application offers a plethora of options, and if you find yourself in need of a specific feature, chances are there's a plugin available for it (and yes, plugins are also free). One notable feature of Figma is its live preview, which allows users to view and collaborate on files in real-time. Additionally, Figma includes an excellent built-in prototype tool, albeit with some limitations. It's worth mentioning that bugs and crashes are exceptionally rare with Figma; it simply works flawlessly.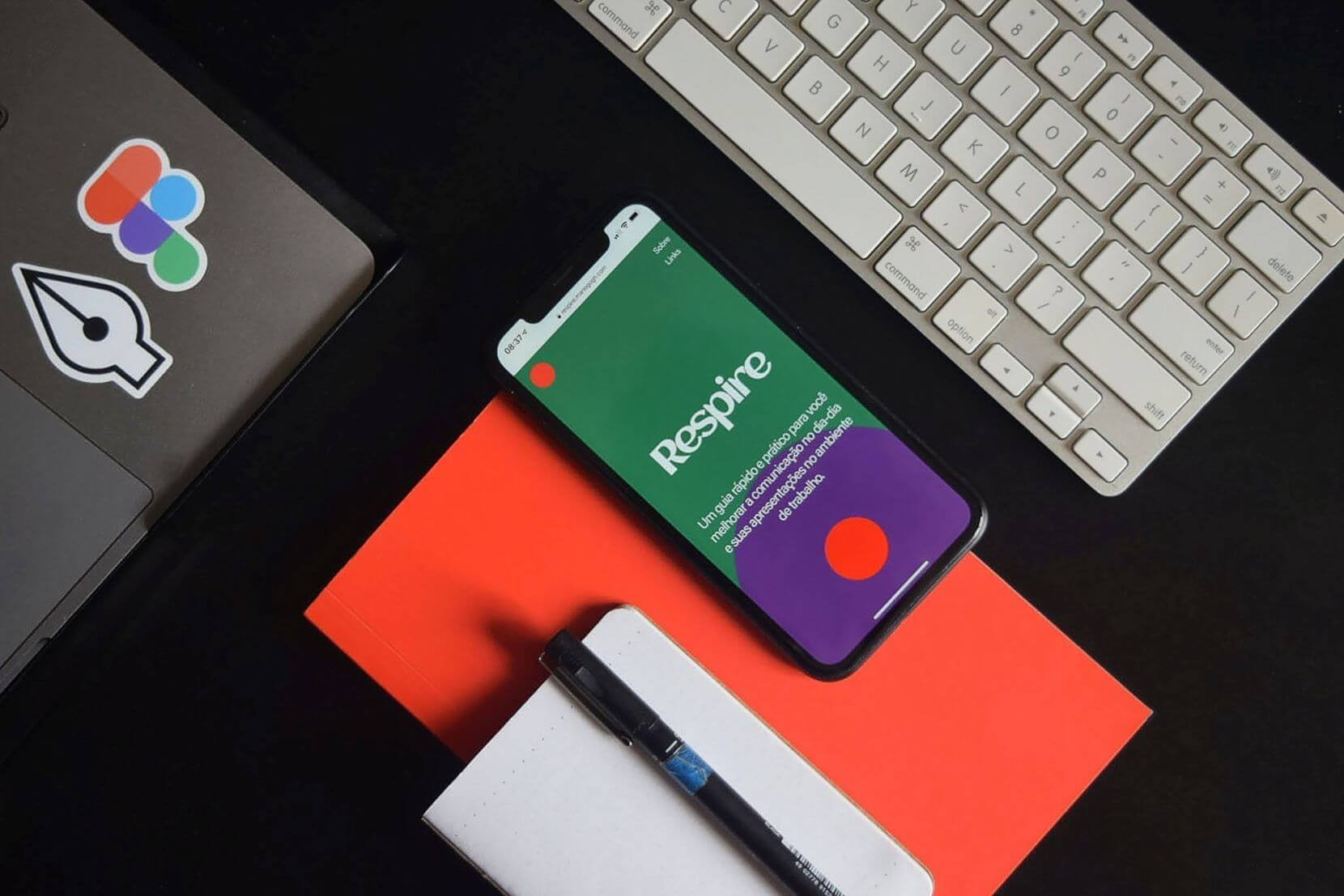 When it comes to creating wireframes, a different application is required. While I personally appreciate the traditional approach of using paper and pen, it may not be suitable for presenting to clients. Therefore, we have transitioned to using a graphic tablet along with Photoshop, which has its own advantages and disadvantages (which will be described in the following paragraph).
However, if you're looking for an alternative to Photoshop, which is known for its expensive subscription price, there is a highly recommended specialized wireframing application called UXPin. Although the free plan of UXPin has limitations (such as allowing only two prototypes at a given time), it is still a very good option. Another excellent alternative is JustInMind, which is free specifically for wireframes. We have personally tried and tested both options, and they have proven to be reliable and efficient.
In certain situations, image editing becomes necessary, whether it involves vector or raster images. For such tasks, we rely on Adobe Suite, specifically Photoshop and Illustrator. These programs offer strong support, regularly introduce new and impressive features, and generally maintain stability. However, they do have some drawbacks. Firstly, their price can be a significant barrier. Additionally, the abundance of features in these programs can make navigating the user interface cumbersome. Moreover, the large file sizes necessitate a powerful computer, and the interface itself can feel clunky and outdated.
As an alternative to Adobe Illustrator for working with vectors, I wholeheartedly recommend Affinity Illustrator. In fact, let's take it a step further and acknowledge that all Affinity apps are excellent. One of their standout advantages is that they require only a one-time payment. Affinity apps have their own unique path, vision, look, and feel, setting them apart from mere Adobe imitations.
Now, let's explore some free alternatives. You may find it hard to believe, but there is a free, browser-based "Photoshop" available called Photopea. Give it a try; it's completely free and closely resembles the famous Photoshop. One downside is that being browser-based, it can be slower and more challenging to use compared to its desktop application counterpart. When it comes to free alternatives for working with vectors, both Inkscape and Vectr are highly recommended. And I mean, they are really, really good. Since both options are free, you can experiment with them and determine which one suits you better—Inkscape is a desktop app, while Vectr is a browser-based application.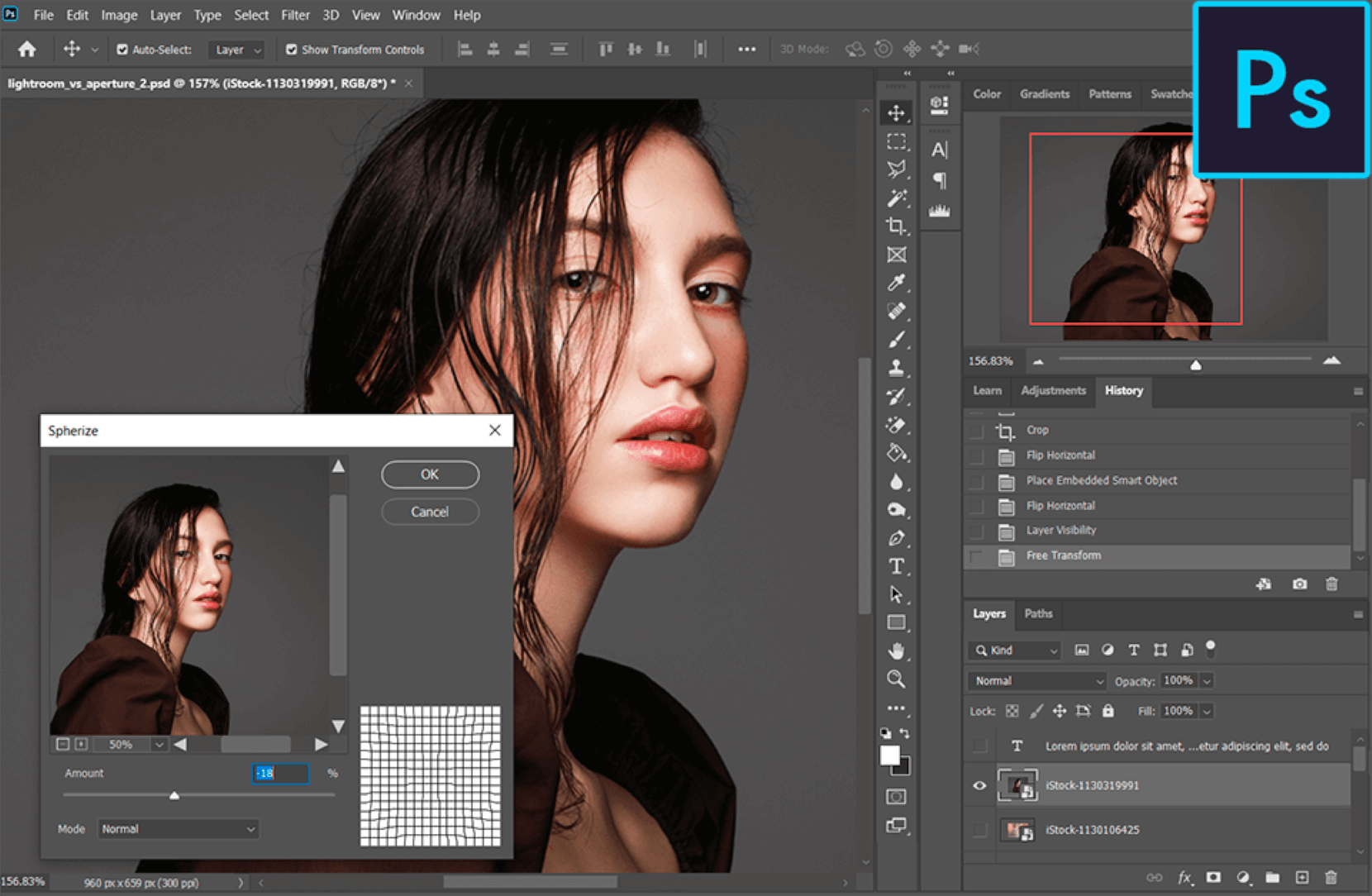 The Resources
Alright, let's now explore the resources you'll need for the design process. Let's start from the beginning: finding inspiration. To stay updated on web design trends worldwide, you can utilize the following websites:
Now that you're inspired, it's time to find the necessary resources. Let me guide you:
Additional Tools & Resources
Depending on your project, you may require additional tools and resources. Let's cover some of those:
Conclusion
And that wraps it up! Keep in mind that this list of sites and resources is just a starting point. The specific tools and resources you'll need will vary depending on factors such as the target audience, market, and client of your project. Over time, you'll build your own repository of go-to resources and determine which apps work best for you. Remember, the tools themselves don't make you a better or worse designer; they are simply tools. It's your creativity and expertise that drive the design process.
As a general rule, whenever you need something, don't hesitate to do a quick Google search. Or, to stay up-to-date, you can always ask ChatGPT for assistance. It's here to help you out!
Wishing you the best of luck with your design endeavors!

A new project on the way? We've got you covered.